My name is Cesar Hernandez. I created Gluten-free vendors blog to promote celiac disease awareness and to provide information in maintaining a healthy gluten-free diet. Ever since my son Cesar Michael was diagnosed with Celiac Disease, at the beginning of 2010, I got interested in sharing with everyone about the terrible Disease called CELIAC.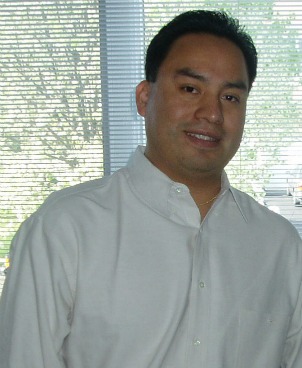 The Internet is the best media to spread CELIAC AWARENESS. Celiac Disease affects 3 million Americans (1 of every 133), yet 95% of affected don't even know they suffer from this disease.
In order to support this site, this website includes affiliate links to some of the programs. I would get a small commission if you buy from my link which I really appreciate.
This website provides you with a few selected Gluten-free vendors that have an efficient service and qualified Gluten-free diet products. And most of all, they provide an excellent level of customer service.
Disclaimer:
All information and material provided on this website, GlutenFreeVendors.com, is provided for educational and informational purposes only. None of its content constitutes a medical advice nor should be used for diagnosing any illness. It is very imperative for you to check with your physician regarding any medical concerns.
If you wish to visit our Gluten Free Resources Store, which is powered by Amazon, you are more than welcome. It will provide you with several categories of Gluten free products.
www.glutenfreevendors.com
Clifton, NJ 07014